Let's hope there is no dreaded second wave of Covid-19. On the tumultuous upside, the Australian Society of Authors (ASA) Literary Speed Dating Event has gone virtual.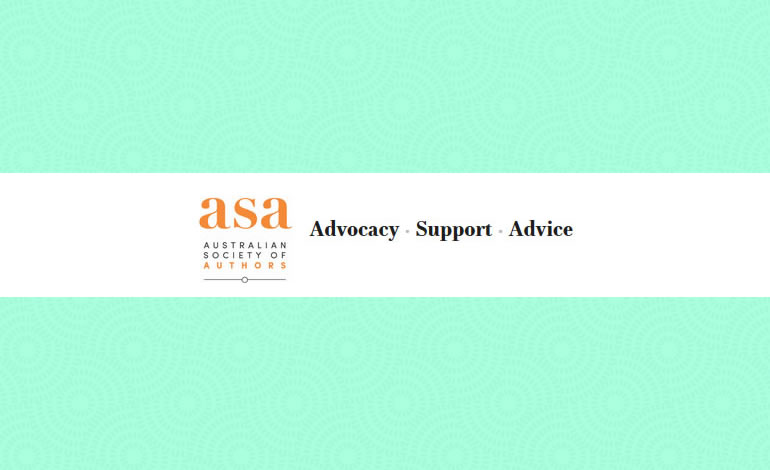 So the usual boundaries of distance and cost of travel no longer apply.
A big shout out to the ASA for organising such an excellent opportunity to pitch your latest writing project direct to a publisher in July 2020 and to Dr Emily Booth from Text Publishing for providing tips on perfecting that pitch.